The International Seating Symposium (ISS) is the world's largest academic conference in the field of seating, mobility, and assistive technology for people with disabilities. ISS draws key stakeholders from the continuum of care: clinicians, researchers, manufacturers, suppliers, consumers, and more are all present at our events.
ISS was founded in 1982 by members of the Vancouver, British Columbia, Seating Special Interest group. While the field of seating and mobility was in its infancy, the Sunny Hill Health Centre for Children took the lead in organizing the first symposium. The initial organizers included Lori Roxborough, Daphne Neen, Maureen Story, Bob Gobert, Elaine Liau and Dr. Stephen Tredwell—many of whom are still involved with the ISS. This group brought clinicians, researchers, and exhibitors together to develop resources and create a network focused on seating and mobility. While the initial meeting in 1983 was small, with only 98 participants and 11 exhibitors, the founders' mission laid the foundation for today's events.
In 1986, Sunny Hill was approached by Doug Hobson, a rehabilitation engineer from Winnipeg, who was also instrumental in starting RESNA in the late 1970s. Hobson, of the University of Tennessee's Memphis Rehabilitation Engineering Program, proposed a partnership to bringing ISS to the United States. The 3rd ISS was held in Memphis, TN, in 1987. Following this, hosting of the event alternated annually: even-numbered years in Vancouver and odd-numbered years in the United States. With the exception of the 2021 ISS, which was rescheduled and held online in 2022 due to COVID-19, there has been an ISS event annually ever since. Most recently, the 38th ISS was live and in-person in Pittsburgh, PA, USA, on April 13-15, 2023. This event drew roughly 1,500 attendees representing 31 different nations—this included 100 industry exhibitors and over 100 presentations from experts around the globe. 
The conference organizers have supported and facilitated partner conferences in other continents including the European Seating Symposium, Latin American Seating Symposium, and Oceania Seating Symposium.
Meet our Team
The International Seating Symposium is independently run by professionals in the University of Pittsburgh's Department of Rehabilitation Science & Technology. Our team includes practicing clinicians, educators, and individuals with other appointments at Pitt.
Contact us: rst_ce@pitt.edu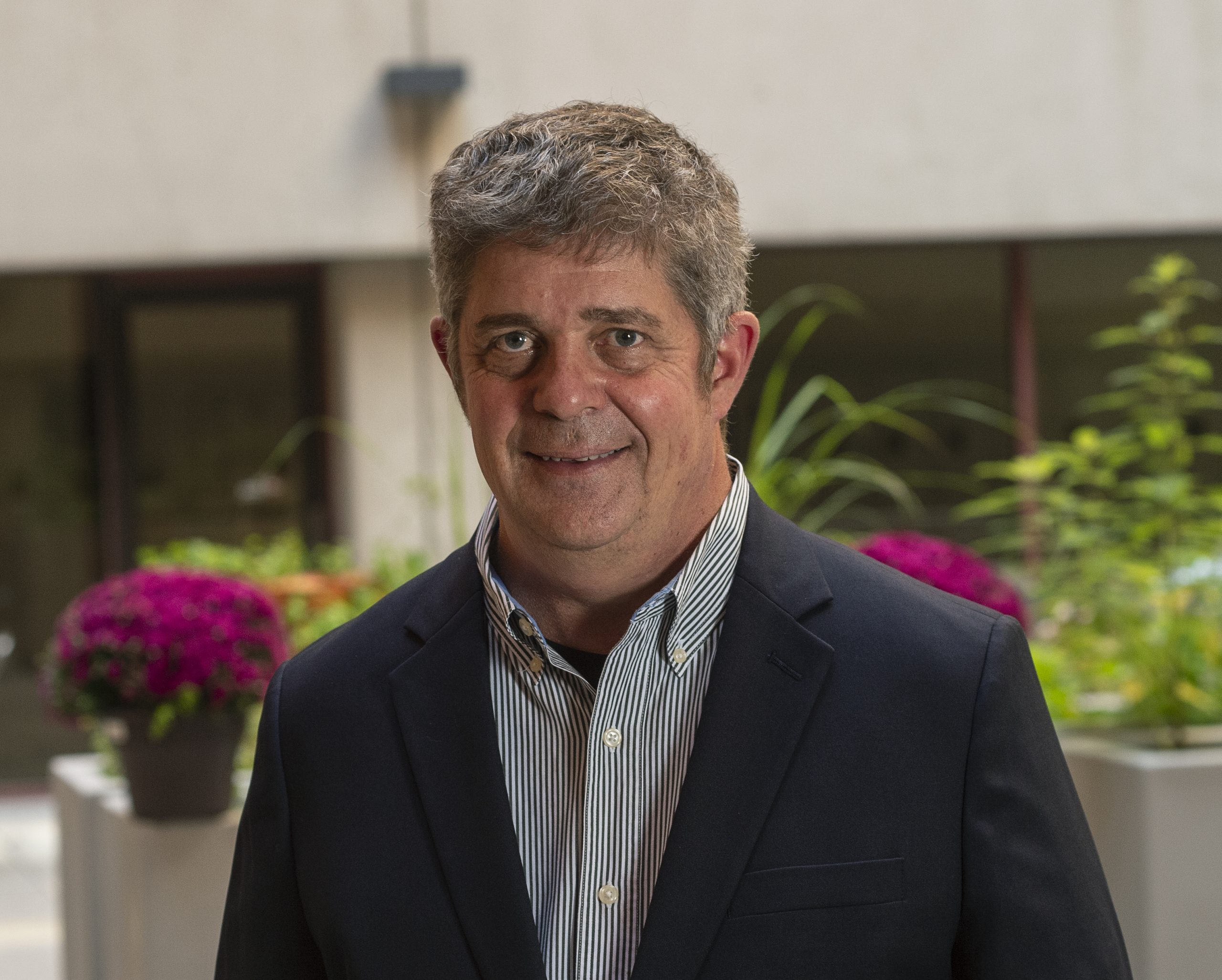 Mark Schmeler, PhD, OTR/L, ATP
ISS Co-Director
Associate Professor and Vice Chair for Education and Training
Rachel Hibbs, DPT, NCS, ATP
ISS Co-Director
Assistant Professor and Director of Continuing Education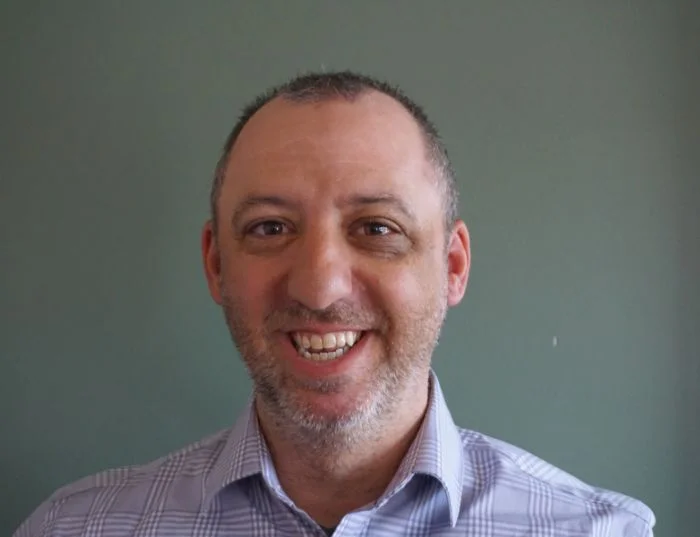 Rich Schein, PhD, MPH
RESEARCH SCIENTIST, ISS EDUCATION MANAGER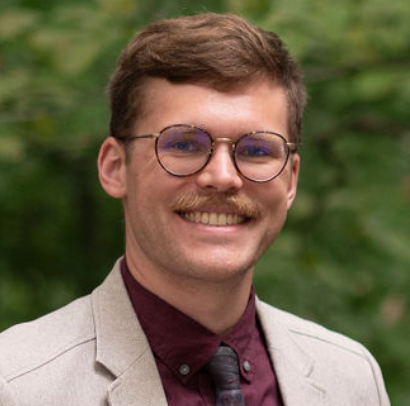 Karl Kemmerer, MS
CONTINUING EDUCATION MANAGER, ISS ADMINISTRATOR
Joe Ruffing, AST in Visual Communications
COMMUNICATION SPECIALIST, GRAPHICS, AND DESIGN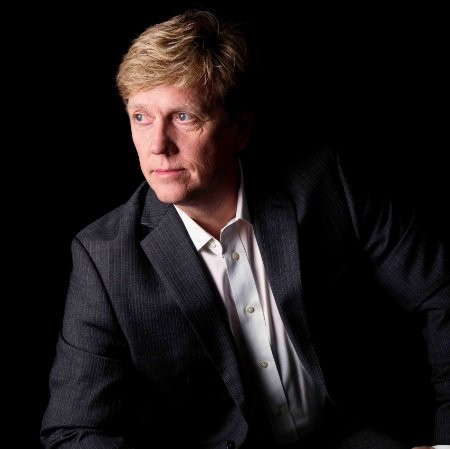 Barry Steelman
ISS EXHIBIT HALL MANAGER, STEELMAN MARKETING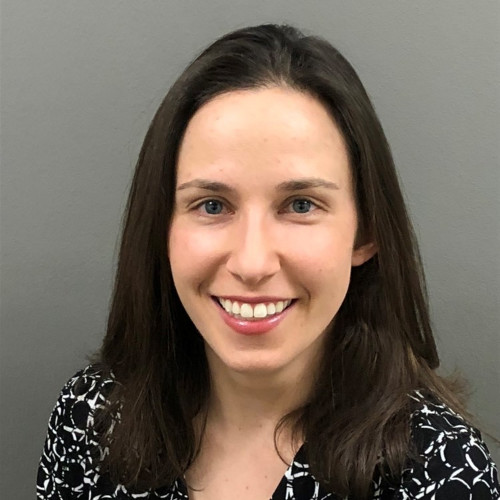 Juli Harrison, OTD, OTR/L
RESEARCH THERAPIST, UPMC CENTER FOR ASSISTIVE TECHNOLOGY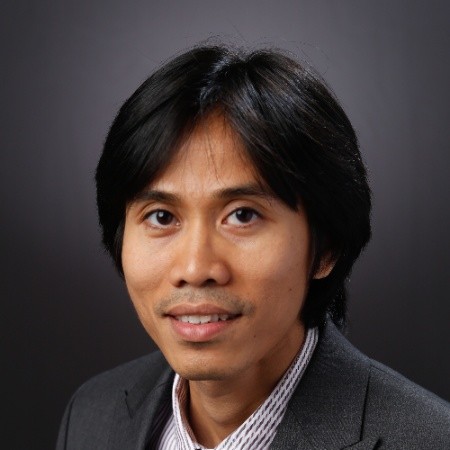 Gede Pramana, PhD
DATA SYSTEMS ADMINISTRATOR, ISS TECHNICAL MANAGER
Advisory Board Members
ISS is honored to have the support of the following advisory board members. The board consists of veterans in the field of seating and mobility from industry, academia, and clinical practice.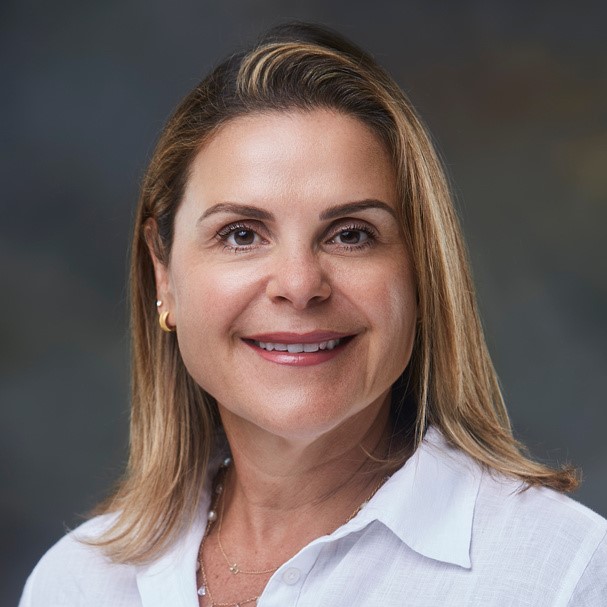 Ana Allegretti, PhD, OTR, ATP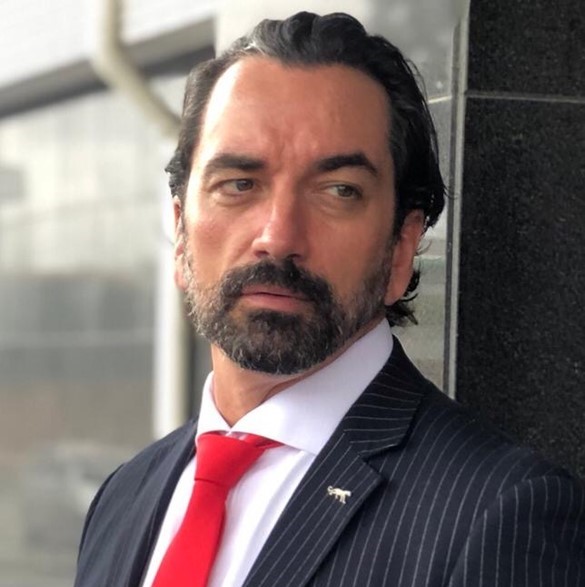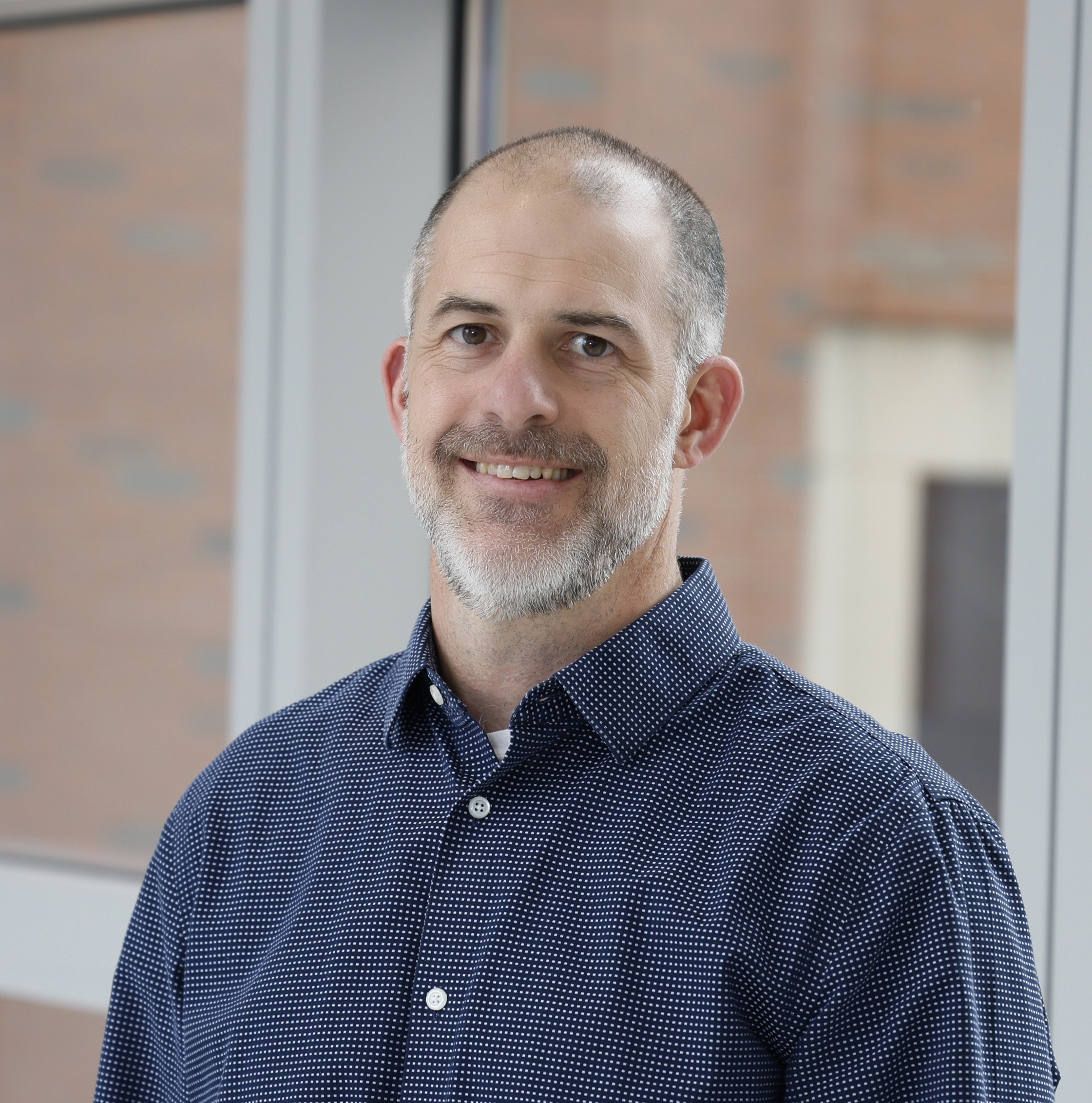 Carmen P. DiGiovine, PhD, ATP/SMS, RET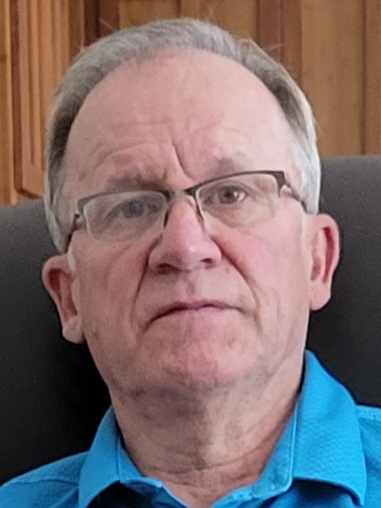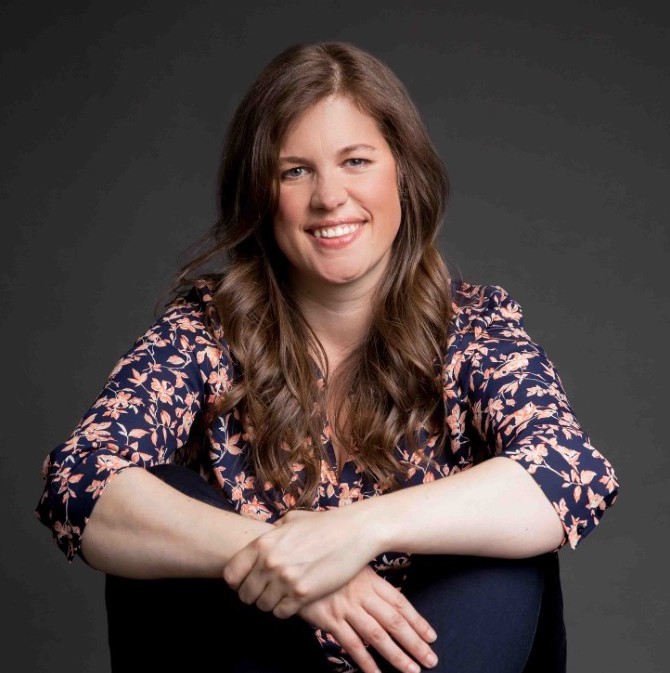 Emma M. Smith, PhD, OT, ATP/SMS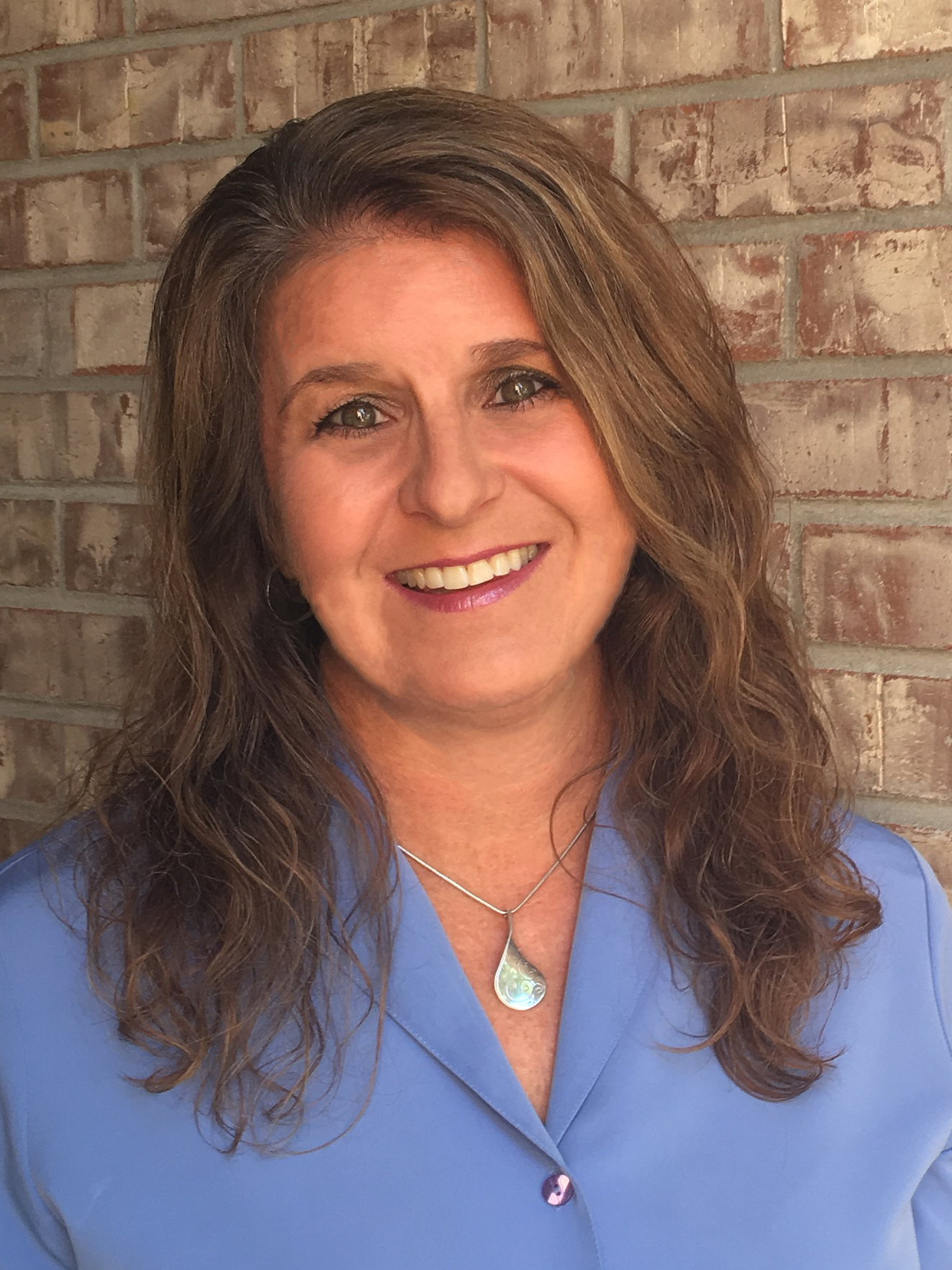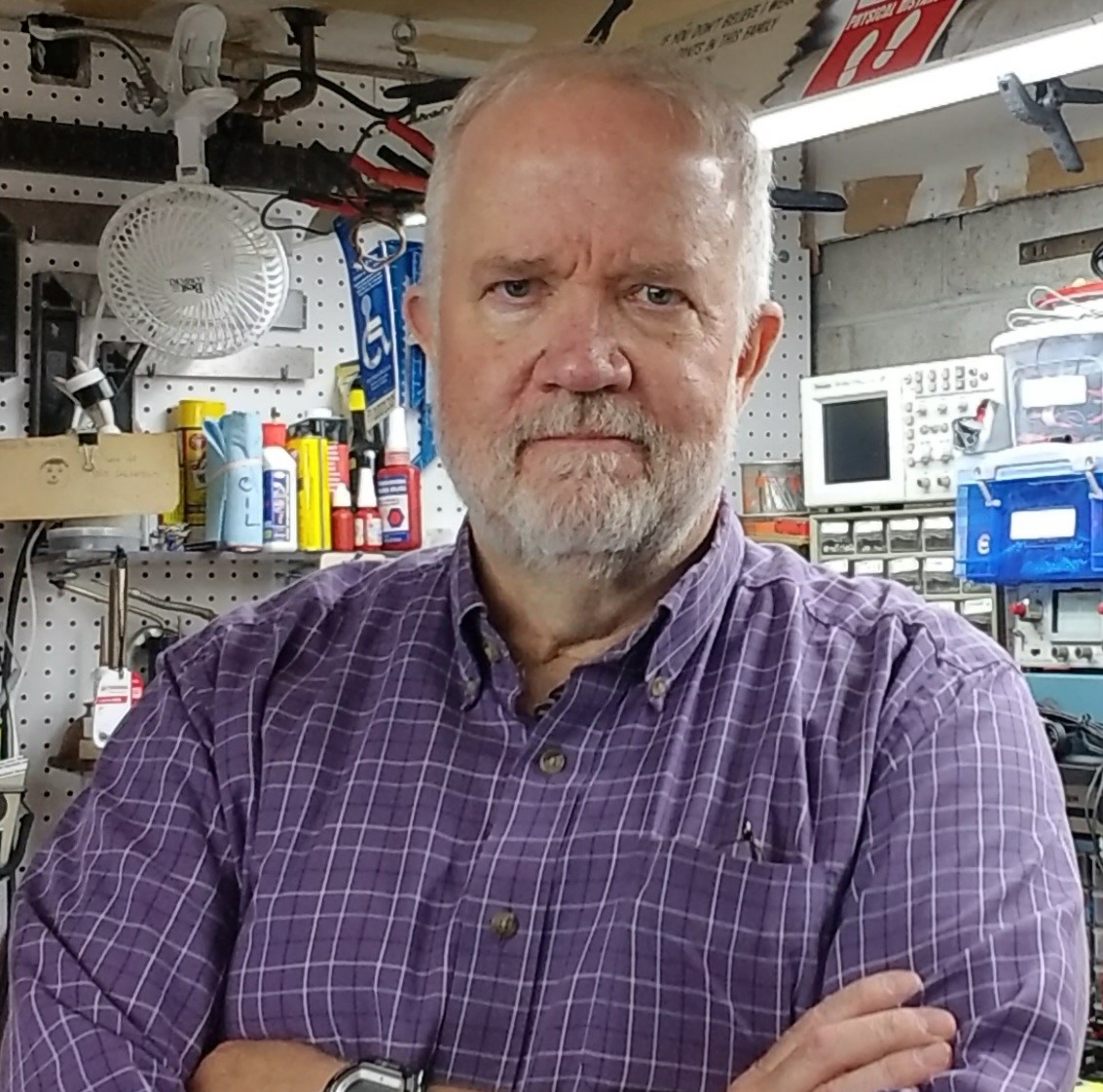 Gerry Dickerson, ATP, CRTS