The 38th International Seating Symposium will be held in person at the David L. Lawrence Convention Center in Pittsburgh, PA, USA.
All hotel accommodations for the ISS are handled directly through the hotels and coordinated with VisitPITTSBURGH. Unfortunately, there are many illegitimate companies phishing by posing as hotel agents for the ISS. Please only reserve your hotel accommodations through the links provided by the hotels.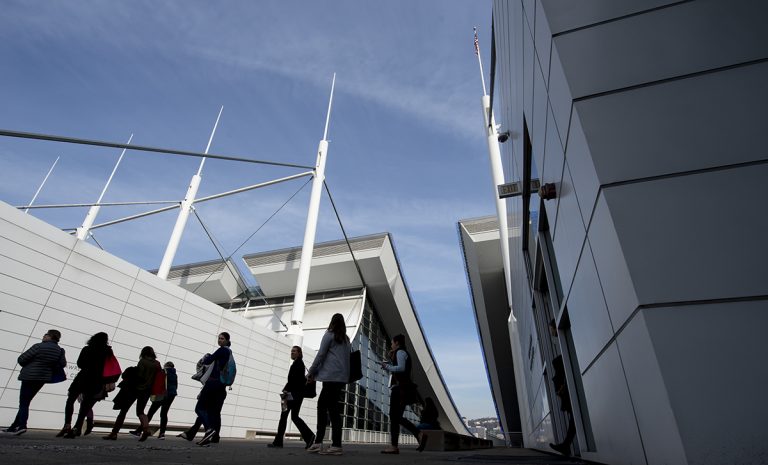 David L. Lawrence Convention Center
1000 Fort Duquesne Blvd, Pittsburgh, PA 15222
Located on the banks of the Allegheny River, in the heart of downtown Pittsburgh.
Hotel Room Block
Several room blocks have been reserved for attendees of the ISS. Please use the links below to reserve your room. ISS staff work independently of the hotel blocks and cannot assist you with your room reservations.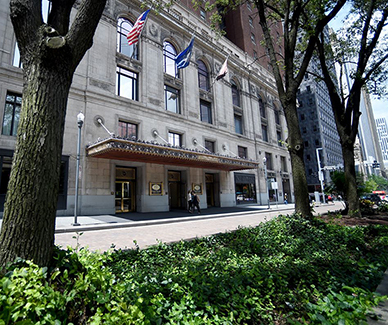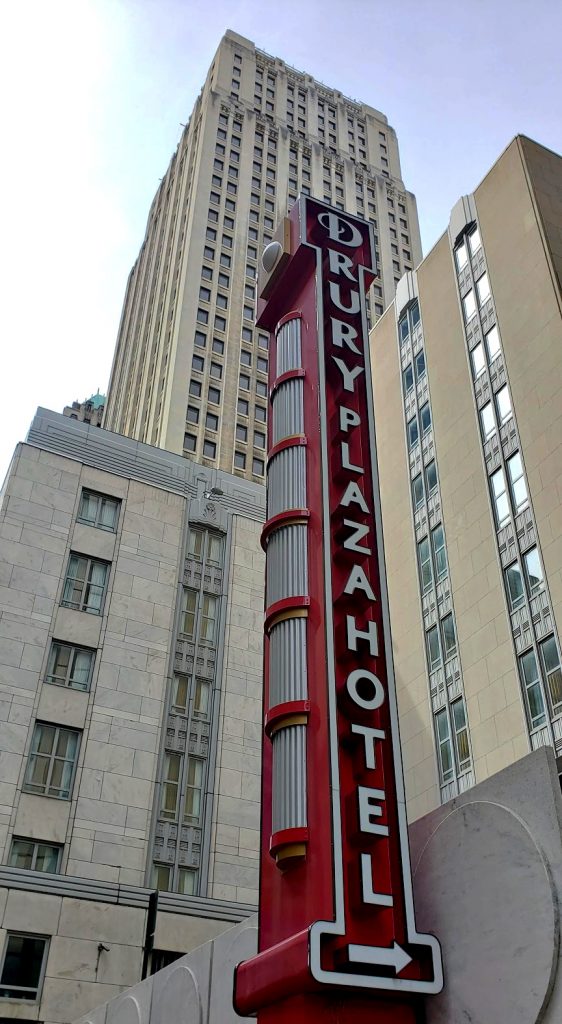 Drury Plaza
The 38th ISS room block at the Drury Plaza is FULL! Please book your stay with one of the hotels above to enjoy our room block discounts.